STWST Archive
Versorgerin Archive und Posters
Archive Spots
1. Floor Foyer + Staircase to STWST Club Venue / Continuous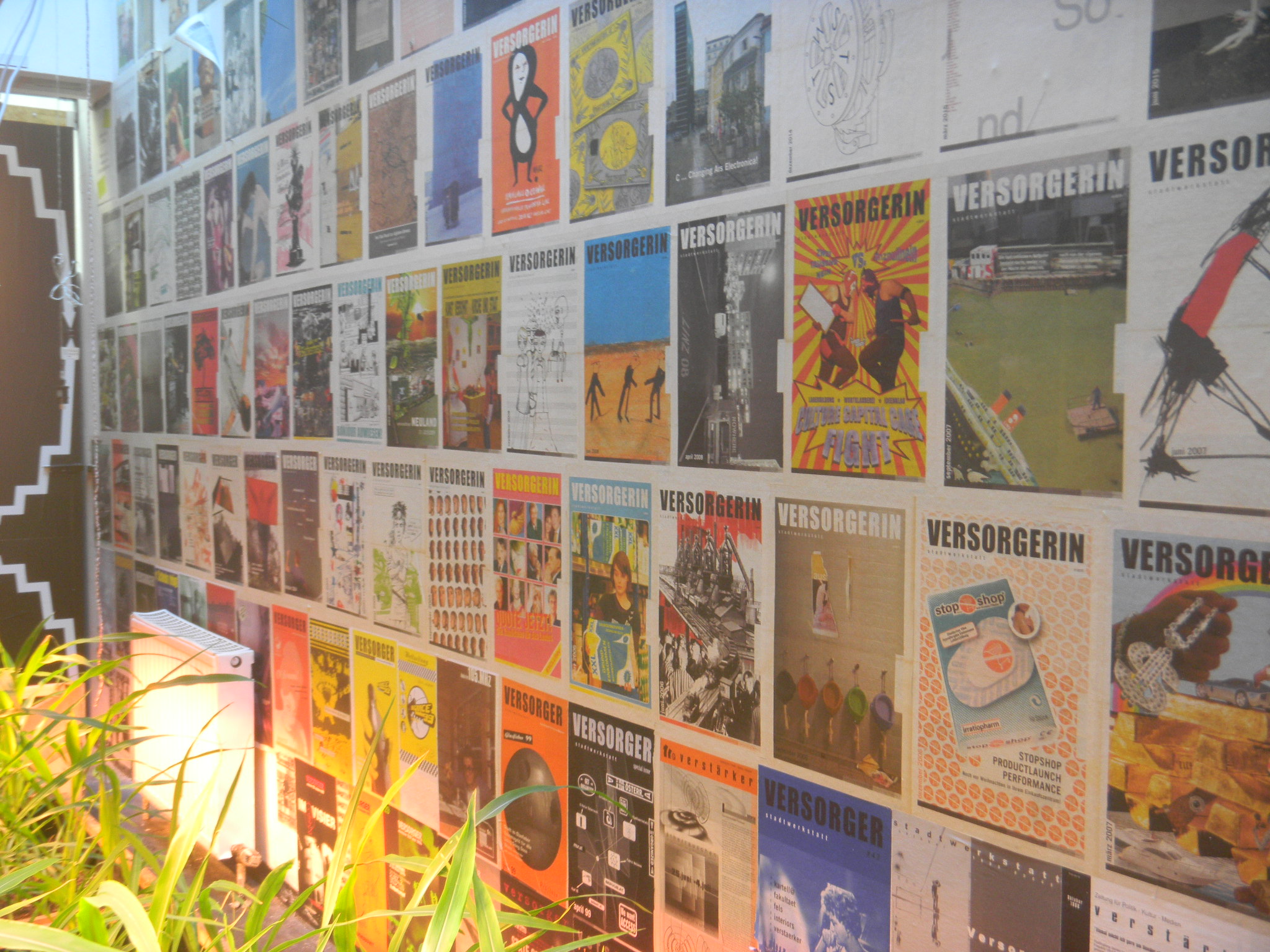 At two places in STWST building archive material is shown: In the first floor foyer, all the covers of the newspaper Versorgerin are applied. And in the staircase to the event venue some Posters from events and historical posters of STWST can be seen - a small excerpt from events of 40 years.
This year an excursion also leads to Kunstlager Nord. Here Stadtwerkstatt collects art relics and documents from the 40-year history of the house.
STWST Archive & Exkursion Kunstlager Nord


DOCUMENTATION STWST48x6 MORE LESS