Apephonie Productions
Grundel Panorama
GrundelTV from the River Traun
Live-Stream on Screen, Entrance Area of STWST / Continuous
48-Stunden-Streaming auf
https://echovroom.live/#stwst48x6 (only during STWST48)
https://echovroom.live/#/grundltv (only during STWST48)
LIVE-STREAM NOW: http://s.stwst.at/grundl/
48 hours underwater stream from the goby fish habitat, live from the "Eleonore" in the Traun-Danube estuary.
The location of live streaming can be visited as a part of the excursion to the ship Eleonore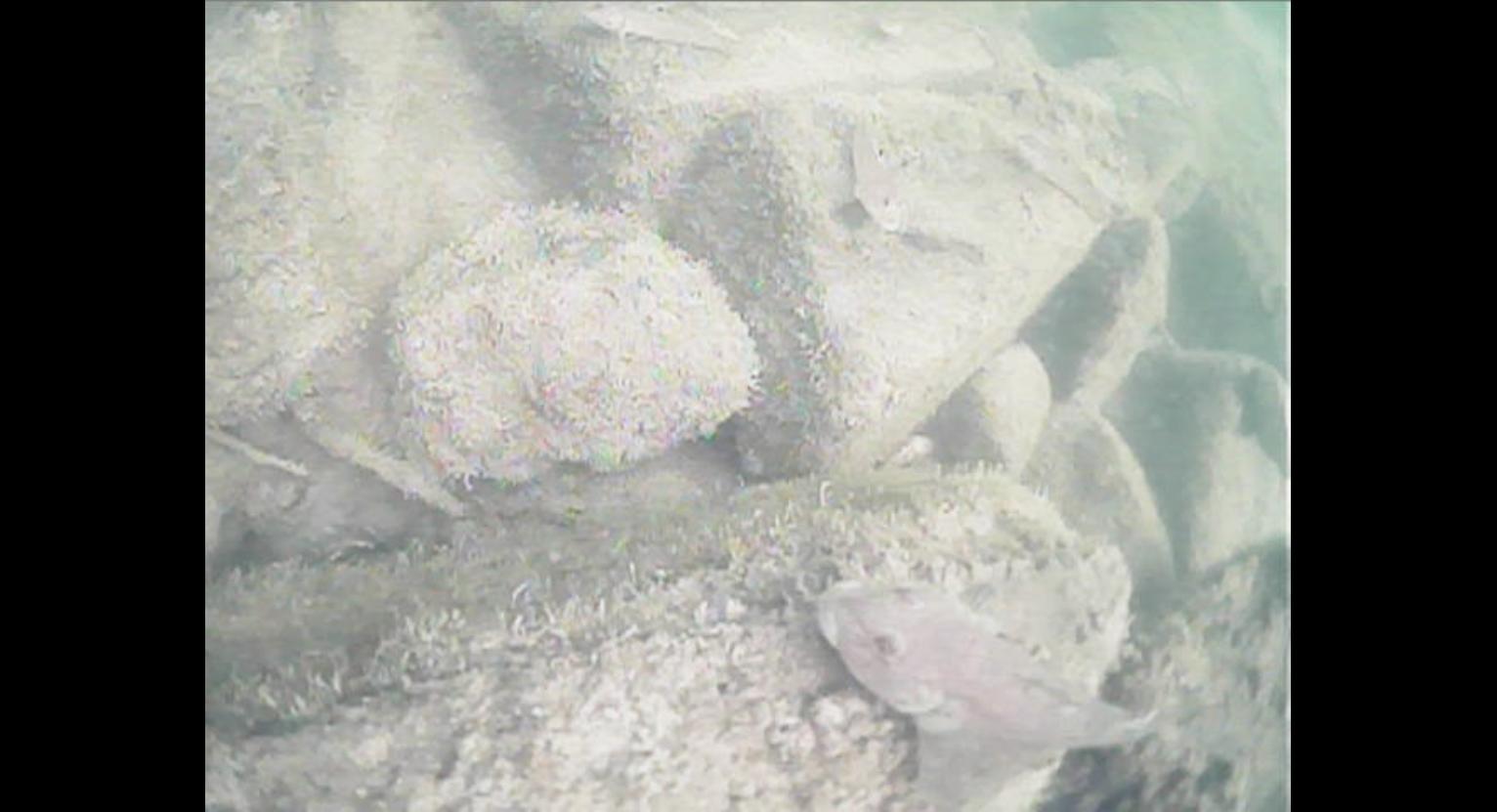 The year is 2020. Rivers have still not become rivers. We have locked them away from our cities and lives, tied them up and made them docile. Mentally and physically isolated from us. Endlessly obstructed banks. Hydroelectric plants and dams take their toll. Shipping executes the death sentence for biodiversity in the river habitat.
Only very few animal and plant species are able to adapt to these conditions, sometimes an invasive fish genus, the goby. Originally, the genus originates from the brackish waters of the Black and Azov Seas.
Towed in ballast water by large ships, the gobies found their new home in the inland waters of Europe. However, they are not welcomed in the xenophobic society of Europe. They are falsely accused of being spawn predators and displacing the remaining fish species, although they feed exclusively on microorganisms such as insect larvae. Contrary to their reputation, however, the goby itself now serves as food for predatory fish species and is part of a "new" ecosystem that must constantly adapt to the hostile architecture of mankind.
Inspired by the ORF production "Wetter-Panorama", STWST and Apephonie Productions would like to bring the life of the gobies and their habitat a little bit closer to our society. Therefore, during STWST48x6 MORE LESS, 48 hours are broadcasted from the bottom of the Traun: Grundl Panorama broadcasts from the "measuring ship Eleonore", which is located in the backwater area of the Traun-Danube estuary.


In the run-up to Grundl Panorama, an underwater film will also be produced and set to music for a live show:
Untergrundel Audiovision


A project by Apephonie Productions.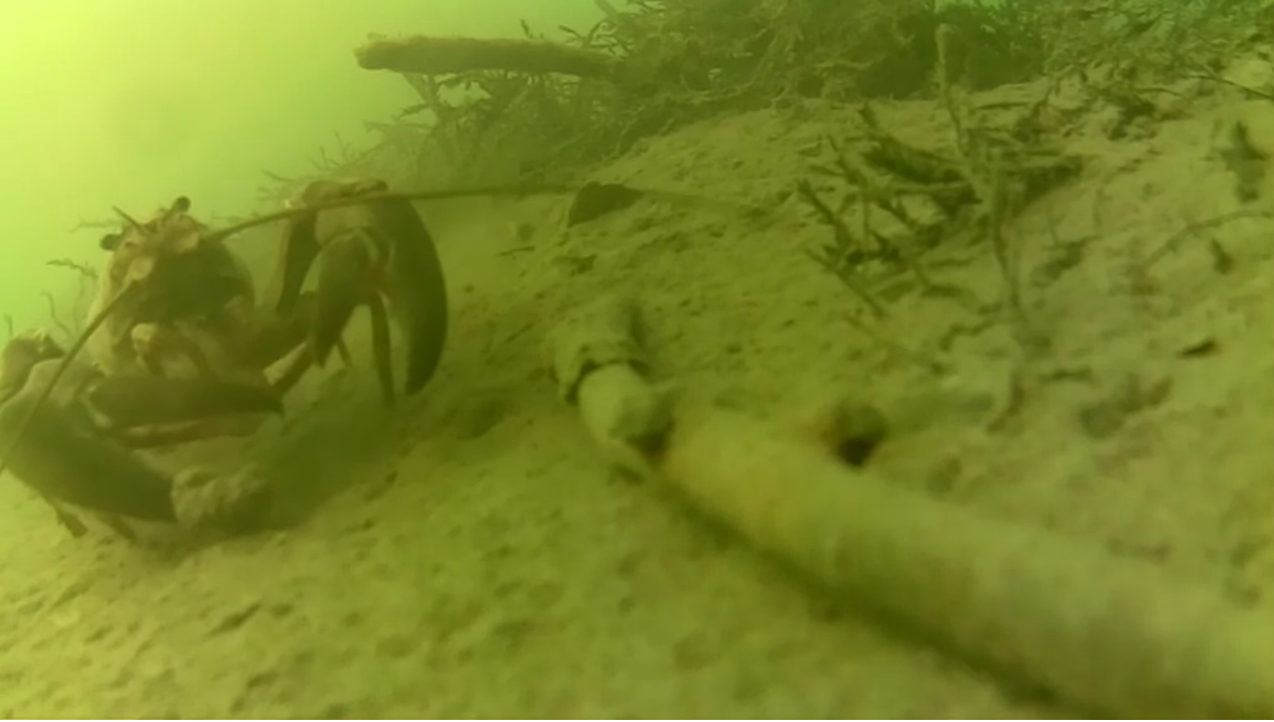 Documentation STWST48x6 MORE LESS